Free shipping on orders $50 or more. Due to Covid19 All sales are final!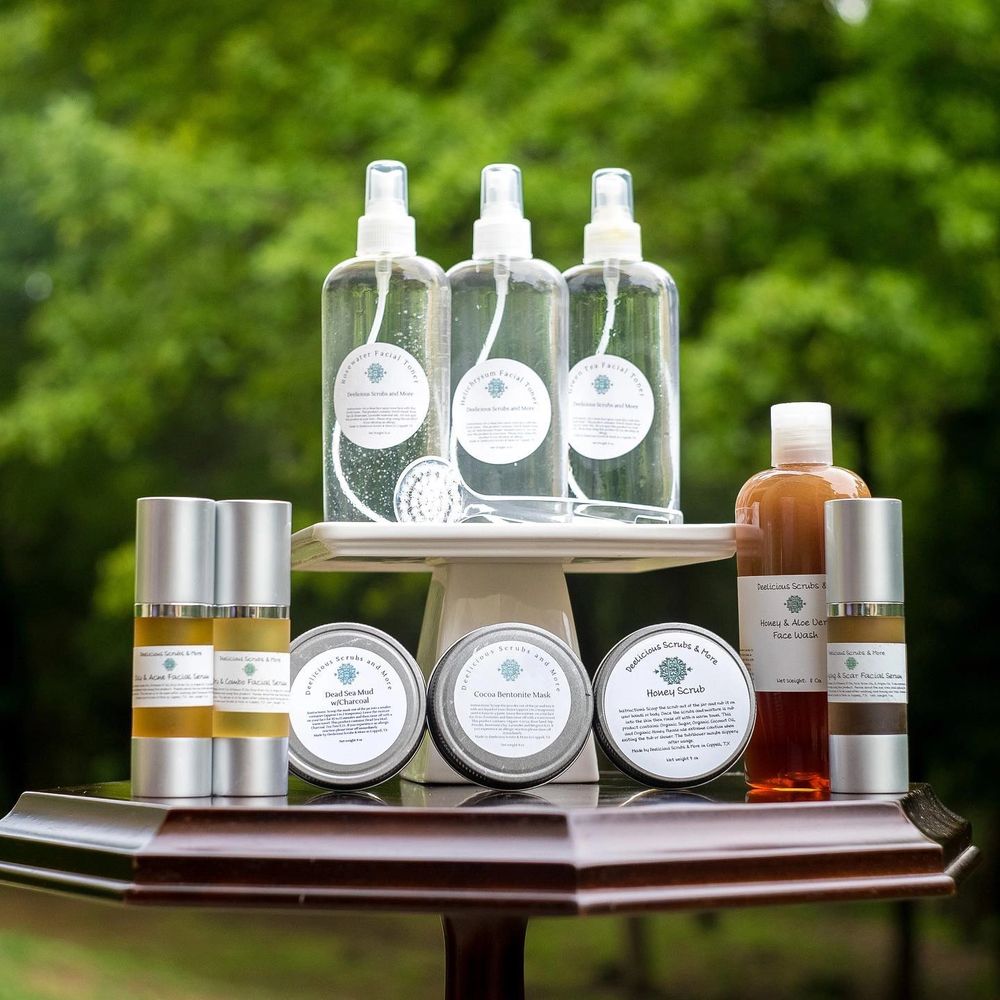 Welcome
All our our products are great for aromatherapy. Check it out today!
We are an holistic, organic, vegan, and natural. We do not use gmo or parabens. We love animals so no testing on them.